Entering 2021, news of the property market will continue. On the last day of the year, the Central Bank Insurance Regulatory Commission introduced two "caps" to limit the proportion of funds flowing into the property market. Shanghai property tax released Within half a month, mortgage quotas in the four major first-tier cities have been urgent, and news has been frequently released in recent days. Shanghai and Shenzhen upgraded their regulation, and Shanghai basically copied Shenzhen 715's'work'. However, the real estate tax is officially levied, with a tax rate of 0.6% and a per capita exemption range of 60 square meters, subject to the newly purchased house price. Calculation formula: taxable amount = taxable area * unit price of new house * 70% * tax rate. That is to say, the unit price is 80,000/㎡. Assuming a house of 200 square meters and a family of 3 people, the tax that should be paid is (200-3*60)*80000*70%*0.6%=6720 yuan. From the specific situation, the collection of real estate tax has basically no impact on the self-occupied group. After all, people who can buy a 200-square-meter commercial house in Shanghai cost 6,720 yuan. Moreover, most people's homeownership is not so large, that is, most people are in the exemption scope. Of course, for people with multiple suites, even if they exceed the exemption range, they should be rented out, and they will definitely be added to the rent. Therefore, for those who live in rented houses, they may face rising rents. As for short-term leverage speculators, it will have a lot of headaches. Therefore, the real estate tax must have a certain effect on speculation.
Shenzhen housing loans are tight
Shenzhen has introduced a housing purchase intention registration system, and it is not allowed to buy houses for 3 years after discovering false data and holding on behalf of others, including the inability to rent affordable housing and talented housing. At the same time, the mortgage interest rate has been increased. Subject to the customer's consent, the primary housing interest rate must be increased by 60 basis points to 5.25% on the existing basis, and the second-hand housing interest rate will be increased by 100 to 110 basis points, reaching 5.6% to 5.7%. Even so, according to the bank's account manager, there is still no guarantee that loans can be issued in time.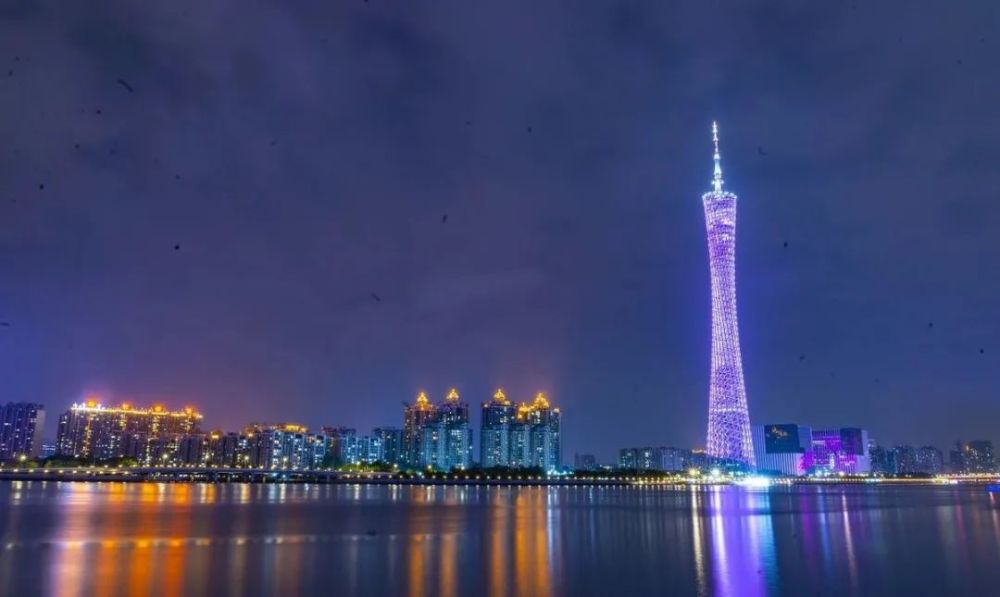 Guangzhou has raised mortgage interest rates
According to online media news, Guangzhou has also raised mortgage interest rates. Among them, the first home loan interest rate has been increased from the original LPR+40BP (basis point) to LPR+55BP, and the second home loan interest rate has been increased from the original LPR+60BP to LPR+75BP. In Beijing, the housing construction department has repeatedly interviewed and continuously inspected real estate agencies. Crackdown on illegal funds entering the property market and malicious speculation, and rectify the real estate market. The four first-tier cities have always been the cities with the fastest policy responses. I believe there will be greater responses soon. Other new first-tier cities and hotspot cities will certainly follow suit. The property market will not freeze, but speculators will definitely not. The road can escape'. After the introduction of the two caps, I wrote an article predicting that after the property market capital is controlled, it will enter a period of stability, but banks will definitely increase loan interest rates because of the limited quota. As profitable institutions, they will naturally choose better quality Customers who issue loans and increase interest rates. In this way, it will be more difficult for the poor to get on the bus. Spark Global Limited