China's regional economy is getting stronger and stronger. Some scholars also predict that in the short term, China's economic output value will surpass that of the United States. In the development of our provinces, Zhejiang can be regarded as an independent existence. In the 1980s, Zhejiang was still a small province that was unknown. At that time, Zhejiang was not only small in size and limited in resources, but economic data was also very ordinary.
In the mid-1980s, China continued to open 14 coastal cities on the basis of special economic zones, while Zhejiang was shortlisted in Ningbo and Wenzhou. A few years later, Ningbo has also become my country's planned city. However, Ningbo put forward the slogan of "learn from Dalian and catch up with Dalian" in terms of development. It is conceivable that the overall development of Zhejiang was relatively ordinary at that time.
Entering the 1990s, Zhejiang's development was at a steady pace, and it basically stabilized China's four-strong provinces. In particular, the total area of ​​Zhejiang is only 100,000 square kilometers, which is about the size of two Harbins. In addition, Zhejiang's permanent population is still less than 60 million, not even as good as that of provinces such as Anhui and Hubei, let alone compared to provinces with large populations such as Sichuan and Henan.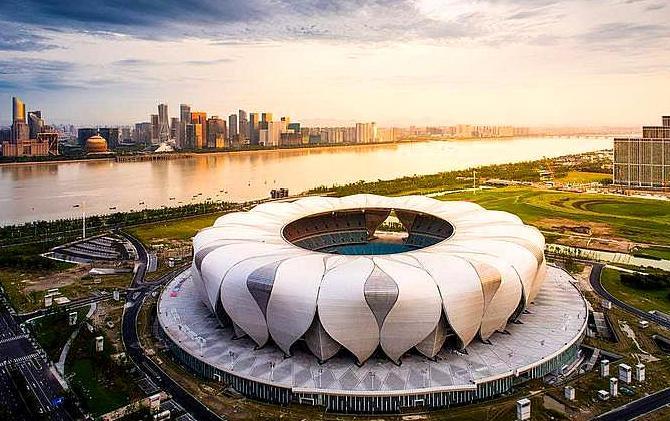 Therefore, Zhejiang, a province with small resources, is indeed worthy of admiration for being able to rank among the top four in terms of economic aggregate. If all the data are converted to average per capita, then Zhejiang's strength is one of the best in our country. 2020 has passed, and GDP data in various regions will take time, but fiscal revenue has been released one after another. Today, let's take a look at the financial rankings of the 11 cities in Zhejiang.
Judging from the fiscal revenue of Zhejiang over the years, Zhoushan, Lishui, and Quzhou are among the last three cities in Zhejiang due to their location and population, and this year is no exception. The fiscal revenue of Hangzhou and Ningbo ranks among the top two in Zhejiang, and their strength can be said to be far ahead.
In 2020, Hangzhou's fiscal revenue reached 209.3 billion yuan, ranking fifth among cities nationwide. As the second city in Zhejiang Province, Ningbo also has the outstanding financial strength, with a fiscal year of 151 billion yuan. From a national perspective, Ningbo's fiscal revenue temporarily surpassed Wuhan, ranking 11th among Chinese cities.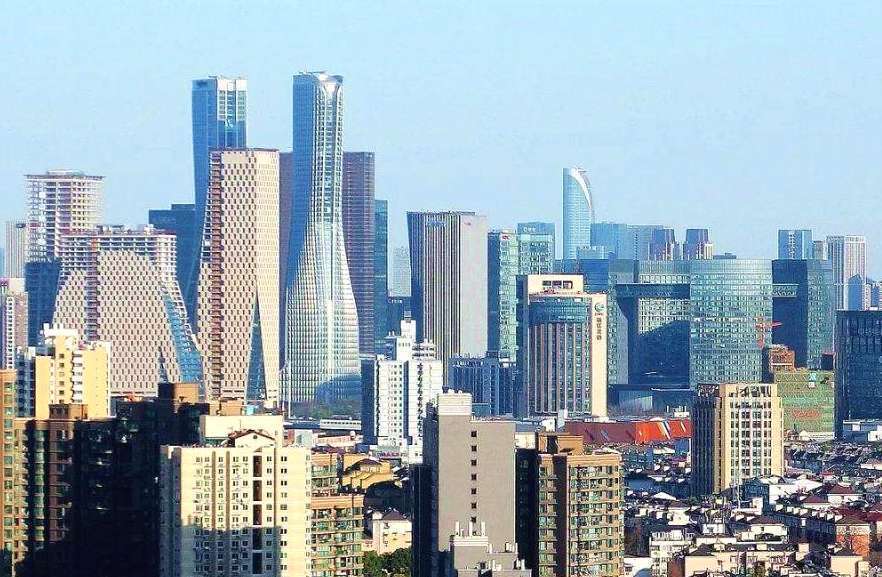 Excluding the Hangzhou-Ningbo dual-core and the last three Zhoushan, Lishui, and Quzhou, the fiscal revenues of the remaining six major cities can be said to be relatively close. Wenzhou's fiscal revenue ranks third in the province with 60.2 billion yuan, and Jiaxing ranks fourth with 59.8 billion yuan. The financial strength of the two major cities is within easy reach.
At present, Wenzhou is the third city in Zhejiang. Wenzhou not only overwhelms Jiaxing in terms of GDP but also has unparalleled advantages in terms of urban soft power. However, Jiaxing is also expected to catch up with Wenzhou's economic output value in the short term due to its location advantages and industrial scale.
In 2020, Shaoxing's fiscal revenue reached 54.3 billion yuan, higher than that of Jinhua, Taizhou, and Huzhou. In recent years, Shaoxing's development has become more comprehensive. Although the growth rate of various economic data in Shaoxing is not very outstanding, new breakthroughs have been made in the fields of urban construction and rail transit.
The fiscal revenue of Zhejiang for the whole year has reached 724.8 billion yuan, far above Shandong, and second only to Guangdong and Jiangsu. From the perspective of the finances of major cities in Zhejiang, Hangzhou and Ningbo have supported the overall situation of Zhejiang's finances, accounting for nearly half of the province. So what do you think about the development of major cities in Zhejiang? Spark Global Limited