Spark Global Limited Reports:
"Sorrowful Thought": Under the leaves of the westerly wind group, the piles of piles are uneven. There are no people in Chaoge, and a green house is empty.
Today, China's real estate business is still in a period of vigorous development, but nothing can flourish forever. Everything has its development cycle. For example, the real estate business in other countries may not develop like ours. The real estate business in Japan has also experienced a period of vigorous development, but then it has suffered a decline. The collapse of Japanese real estate has also caused immeasurable losses to Japan. Not only the real estate business, but also the decoration and other industries related to real estate have fallen into a low period. Memories of the collapse of Japanese housing prices: What happened to people who didn't have a house back then?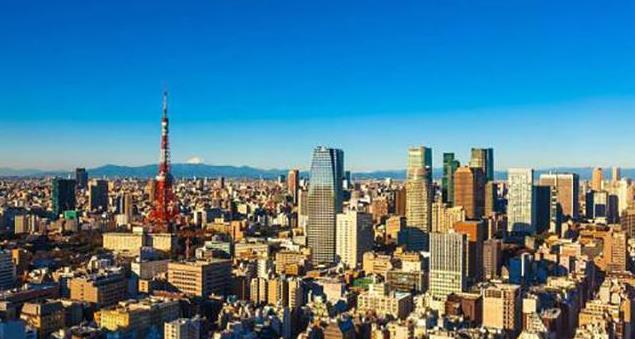 Let me talk about Japan's economic development. After World War II, Japan's birth rate was particularly high due to political and other factors, and Japan began the so-called baby boom period. So in the 1970s, the then Prime Minister of Japan Kakuei Tanaka wanted to plan expressways and Shinkansen in more developed areas, and he wanted to build Japan's infrastructure. Japan's manufacturing industry began to develop rapidly due to policy reasons, but at that time the global economy entered a trough due to the collapse of the Bretton Woods system. In order to promote fiscal development, Japan has adopted a proactive fiscal policy. At that time, the housing credit market in Japan began to flourish. Residents could not afford to buy houses, and borrowing became a very common thing.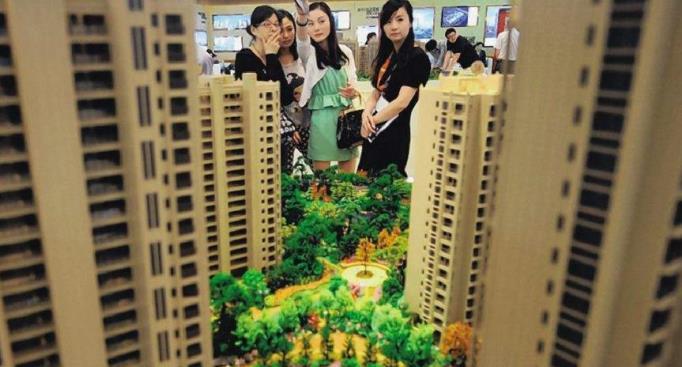 In the 1980s, Japan's economic construction was basically completed, and Japan still had room to do so, so many people invested in the real estate industry, which led to the rapid development of the real estate industry. The development of the real estate industry in Japan has reached a point where some developed countries at that time were amazed. Later, after Japan and the United States signed the "Plaza Agreement", the yen appreciated. Because of the appreciation of the yen, some funds from overseas have poured in. Japan's manufacturing industry began to weaken, but in order to maintain the development of the manufacturing industry, Japan can only maintain low interest rates. Therefore, the stock market and housing prices in Japan are in a state of vigorous development. In the end, it is not booming, it can be described as rapid development. Japan has also become a developed country because of the illusion of double income. Japan's per capita GDP has surpassed that of the United States and has become the world's first.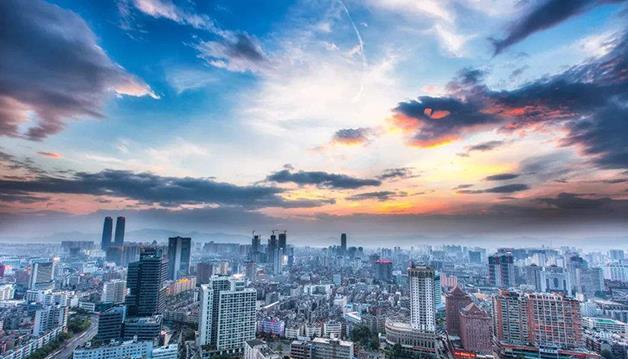 At that time, the real estate industry was booming in Japan. At that time, many companies gave up the industries they had insisted on, invested funds in the real estate industry, and started real estate speculation. Those who have no money even go to bank loans to invest in real estate. The demand for housing in Japan was originally limited. With their continuous capital and financial integration, Japanese real estate began to collapse. Later, Japan's housing prices fell precipitously, because the collapse of Japanese real estate caused countless companies to close down and countless people to lose their jobs. Even the catering industry, which has little to do with real estate, has been severely affected.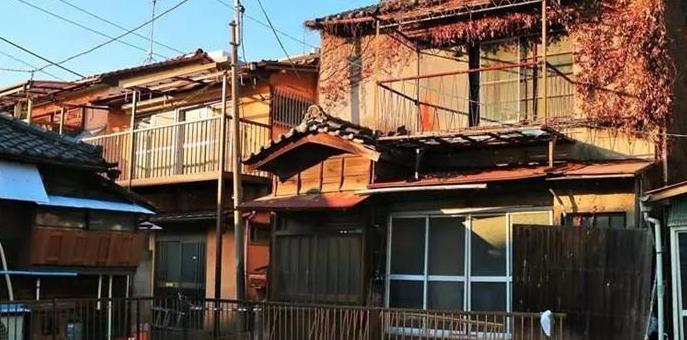 After the unemployment wave broke out in Japan, Japan fell into an economic winter. It was not until 2003 that the Japanese economy began to slowly recover. But to this day, Japan has nearly 6 trillion bad debts to be reimbursed. Those who could not repay the loan were forced to divorce their wives. With homelessness and the unemployment wave they caught up with, they have no jobs and no houses, so they can only wander outside. During the economic winter in Japan, it was also the period with the highest suicide rate and divorce rate in Japan. It can be said that the whole of Japan was in a downturn at that time. So what happened to those who didn't buy a house in the past?
In fact, when Japan's real estate collapsed, those who bought a lot of houses were not affected too much. They could still make ends meet by renting houses to collect rent, while those who did not buy houses encountered inflation and unemployment. Chao, there is no house and no job, they can only live a wandering life. Relatively fortunately, they did not buy a house before and had some savings. With the collapse of real estate, the housing prices in Japan began to fall sharply. They bought a few houses with their savings at the time, making their lives at least a place to live. .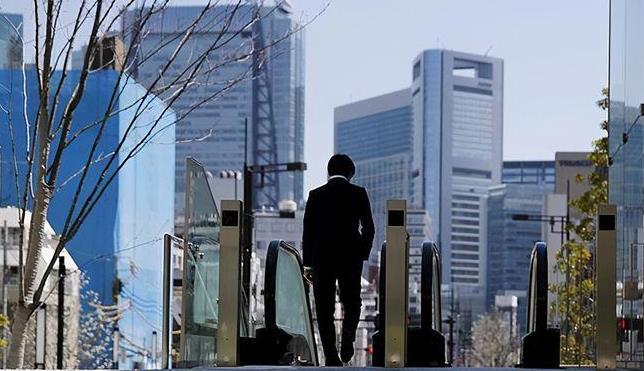 Nowadays, the Japanese people's concept of house has changed. Before they believed that life is necessary to have a house, but now many young people in Japan basically live in rented houses. Even if they are married, they may rent houses until they have The child may only consider whether to buy a house. Because for them, the house is not something that can be changed forever. The house will wear out and it is not worth the investment. The rent of houses in Japan will not change drastically, so for them, renting is also a more cost-effective way.