Spark Global Limited Reports:
Recently, due to the substantial reduction of sales prices by local developers, the Hunan Zhuzhou Housing and Urban-rural Development Bureau interviewed the heads of a number of real estate companies and intermediaries, asking them to immediately stop "illegal sales" and remove all listings suspected of being sold at low prices. , And count this behavior into the company's bad credit records.
Well, Zhuzhou, Hunan has also joined the ranks of cities that have "limited housing prices".
According to rough statistics from the webmaster, as of now, at least seven cities in Zhuzhou, Jiangyin, Heze, Yueyang, Kunming, Shenyang, and Tangshan have issued "drop limit orders."
The so-called decline limit refers to the fact that some real estate companies or intermediaries have been interviewed or stopped by the government when they sell or act as agents for newly-built commercial houses at prices significantly lower than the normal market price.
As for what kind of price is "significantly lower than the normal market price", it can only be expected and cannot be said.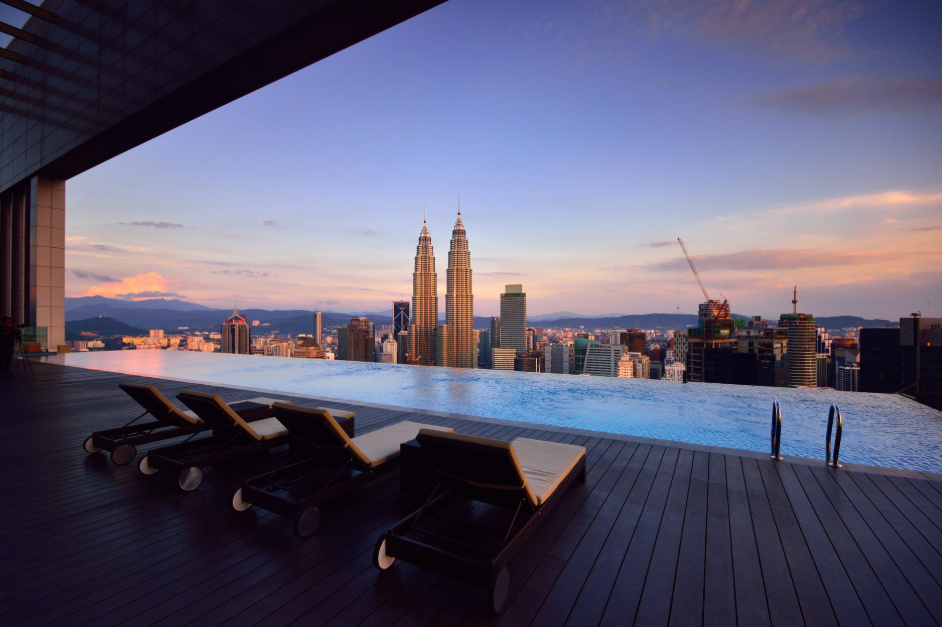 01 Defending the property market
The essence of this wave of price cuts is actually very simple and rude, that is, real estate companies can't bear the pressure and need to promote sales.
High-level pressure, continuous regulation, the public's willingness to buy houses has declined, and the property market has already entered a sideways stage. For real estate companies, the increase in financing costs, the longer the elimination cycle, and the overwhelming value of a large number of goods, these external factors are forcing real estate companies to make decisions as soon as possible.
Under heavy siege, price reduction seems to be the best solution to the difficulties.
Only by lowering the price can buyers be attracted to the sales office and pay real money.
Taking Shenyang as an example, the average price of a residential project in Shenbei New District was originally 11,000 yuan/m2. Some time ago, a special price room of 8,000 yuan/m2 was suddenly launched, and the price was reduced by 3,000 yuan per square meter. If calculated on the basis of an area of ​​100 square meters, this time the price will be reduced, and the housing price will be able to save 300,000 yuan.
On the day the special room was launched, buyers lined up at the sales office overnight.
However, this wave of real estate operations was quickly stopped by the authorities. A number of government departments in Shenbei New District jointly interviewed some development companies and put forward demands on these companies——
While considering self-interest, we must follow the law of real estate market development.
To put it bluntly, it is that certain real estate companies engage in price-cutting activities, which not only caused malicious competition with peers, but also affected the stability of the real estate market.
Before the fall in Shenyang, the government of Tangshan, Hebei also held a real estate company symposium. The leaders of more than 10 real estate companies including China Resources Land, China Shipping, Vanke, and Tianyang participated in the meeting. A person in charge of a real estate company revealed afterwards: "This meeting mainly discussed how to rescue the market and suppress malicious price cuts."