10 billion US dollars in 10 years! Lei Jun began to worry about the young man's first car. People can't help wondering, when will Lei Jun be able to open his first home for young people and introduce the ultimate cost-effectiveness to the real estate industry? Don't worry, someone is already worrying about this matter-Housing Enterprise Country Garden. Lei Jun's Xiaomi gave young people in small towns the first cost-effective mobile phone and embraced the Internet; while Guoqiang Yang's Country Garden wanted to help young people in small towns live in the first good house with the highest price-performance ratio.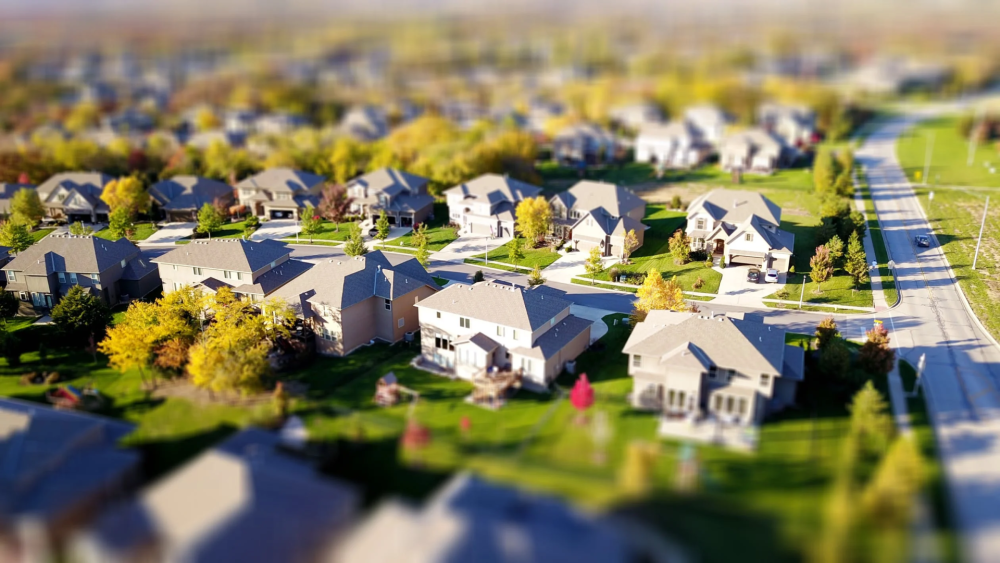 For some special reasons, real estate developers who seem to be reaping huge profits also have their own secrets-the land price, which occupies the larger cost of housing prices, cannot be completely controlled. Therefore, in the pursuit of an extremely cost-effective house, it is necessary to control costs in terms of process, material procurement, sales and operation cycle, etc., so that the house can be better and cheaper, and the people can afford it.
Through the integration of planning and design, material supply, construction, gardening, decoration, marketing, property, hotel, school, commerce, medical and other resources, Country Garden has become one of the few real estate companies in the industry with a full industrial chain, which directly contributed to the development of Country Garden's standardized product system. set up.
Supply chain and standardization mean that cost control can be more precise and process connections can be closer. For this reason, Country Garden's high-turnover "456" model (that is, four months after the land acquisition opens, five months to return funds, and six months to return funds) can be tried and tested repeatedly.
At the same time, Country Garden can predict costs more accurately in the early development planning, and make investment analysis and decision-making in advance; in investment promotion and other links, it can quickly deploy and integrate in a short period of time to improve the functions of the service industry. In this way, the intermediate cost is greatly reduced, and the goods purchased by consumers are more cost-effective. Another major benefit of the standardization process is that home buyer can enjoy cost-effective services from buying to moving in, avoiding the problem that some real estate companies will "control and kill or bury".
In addition to the pre-sale investigation, Country Garden will continue to follow up and seek feedback after the owner moves in. Does the price/performance ratio mean reduced distribution and poor quality? On the contrary, Country Garden delivered a series of high-quality and high-quality products.
At Country Garden's annual meeting in 2021, Yang Guoqiang emphasized several times: "Return to the original aspiration, uphold the spirit of craftsmanship, and continuously improve product capabilities." Relying on the entire industry chain and standardization capabilities, Country Garden released four product series "Star, Mansion, Cloud, and Sky" in January this year, and "Ultimate Pragmatism" is the biggest highlight of the series. Among them, the "Star" system satisfies the rigid needs of most families, with growth, all ages, and enough storage space. In 2021, high-level officials proposed that during the "14th Five-Year Plan" period, the new urbanization strategy will be further promoted, and the goal of the urbanization rate of the permanent population to reach 65% has been set. This means that the new urbanization strategy will still bring continuous dividends to the Chinese real estate market Spark Global Limited.