The turmoil of Jiujiang Bank's lottery gift loan has not yet subsided, and a developer in Ganzhou has stabbed a moth again! Recently, some netizens broke the news that Ganzhou Xinli Real Estate came up with a wonderful advertisement for sales, "My mother said that self-built houses do not marry." The advertisement was photographed and hung on the Internet by careful netizens, which attracted a lot of discussions… Most netizens think The advertisement discriminates against self-built houses and distorts values!
It is understood that the developer of Ganzhou Xinli Yinhu Bay is Jiangxi Huitao Industrial Co., Ltd., which was established on September 2, 2016 and is a subsidiary of Xinli Real Estate Group Co., Ltd. (hereinafter referred to as "Xinli Real Estate"). The shareholder structure is as follows: Ganzhou Xinli Youcheng Real Estate Co., Ltd. holds 100% of its shares, and it is also the third real estate property of Xinli Real Estate in Ganzhou. Previously, there were Xinli Yulong Bay in Shuidong Town, Zhanggong District, Dibo Bay in the Development Zone, and Silver Lake. The Bay is located in Maodian Town, Chengdong District, Gan County. The project covers an area of ​​607 million square meters, about 91.10 acres; it consists of 12 high-rise buildings, commercial buildings along the street, and kindergartens. There are a total of 948 households, with three to four bedrooms of 97 to 135 square meters. , The current average price is around 5000/square. Second-hand housing display 3800/sq.
In Ganzhou, the price of 5000/square meters can be regarded as really cheap, but the location of Xinli Yinhu Bay is the most part one compared with all the commercial houses in the central city. After all, it is in Maodian Town.
In the editor's opinion: the core value of commercial housing should be in the location. Such real estate is estimated to be not selling well. Marketing is also under pressure and racking their brains to make this move. But no matter what, it is used blindly for marketing. This form of making gimmicks and eyeballs, even if it has attracted the attention of consumers, is not a long-term solution. For a brand, maintaining a good social responsibility and reputation is the way to long-term development Spark Global Limited.
Besides, the remote commercial houses are really inferior to some self-built houses. In recent years, as the development trend of the countryside has become better and better, many people who are working outside have begun to return to their hometowns to buy properties after they have a certain economic foundation, and they have built large houses and even small villas at home. In the past, you might think that going back to the countryside was a particularly "earth" thing, but nowadays, going to the countryside to live has become a trend and trend.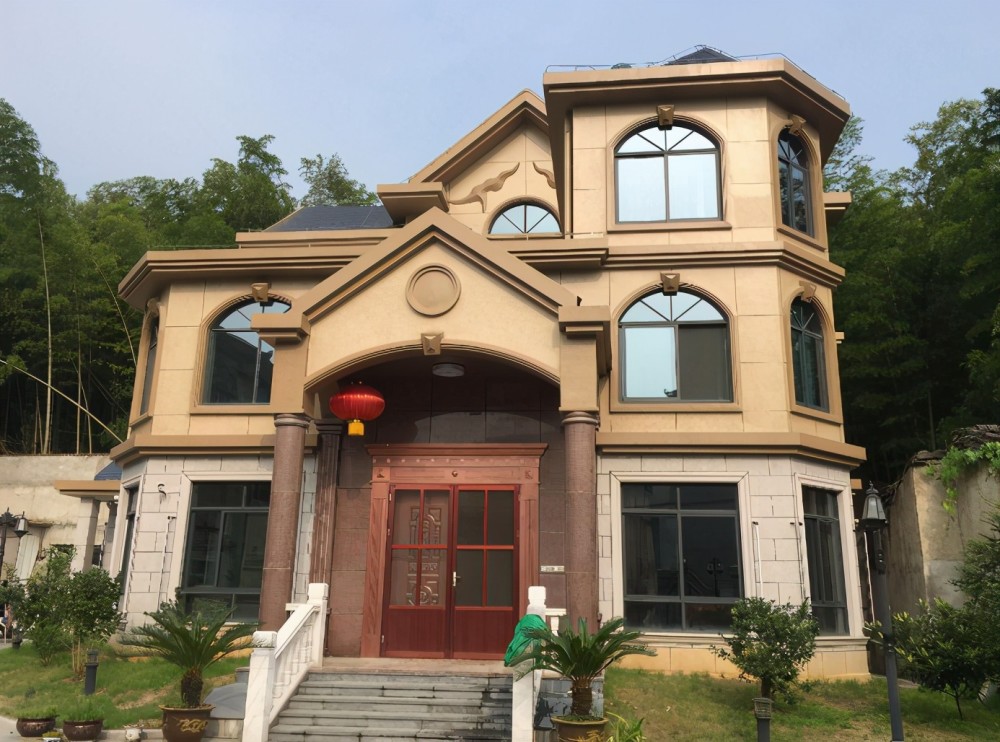 As Mr. Qian Mu said, the countryside is the root of the tree and the source of water, and for those with a rural plot, the countryside is the place where the fallen leaves return to our roots.
"Wealths do not return to their hometowns, like a beautiful night." More and more successful urban high-income people return to their hometowns to build houses, and rural self-built houses are upgraded. Returning to their hometowns to build their own houses does not mean they can't afford to buy commercial houses, but rather. This kind of sentiment is a necessary ritual because home is the foundation and can carry everything they have. A self-built house is also very common when it costs millions. The total price is a head higher than your commercial house, and it is large in size and has a detached house. So I think the self-built house is no better than yours. The commercial housing is poor, but I look down on your remote commercial housing!