Red Star Real Estate, with annual sales of 60 billion yuan, was sold! what on earth is this kind of happenings? Yesterday, Red Star Macalline sold its Red Star Real Estate to Sino-Ocean Capital at a price of 20 billion in order to solve the funding problem. Speaking of Red Star Macalline, most of my friends only know about its home furnishings. In fact, its Red Star Real Estate is already well-known in China. It currently has 53 cities and 110 projects. The profit margin is impressive, with ten points in full. However, it is so good that it can't stop the owner of Red Star Macalline from changing hands and selling it. People can't help asking why he can't even think about it!
People familiar with the matter said that the main reason is that the cash flow of Red Star Macalline is very tight. In addition, the real estate industry has been strictly controlled in the past two years. The boss wants to retreat rapidly, thinking that it will be profitable to withdraw from the real estate industry at this time. Indeed, it is becoming more and more difficult for non-head real estate companies to survive. Last year, the three red lines of real estate companies and the centralized management of bank lending made the era of low growth, high leverage, and high profits for real estate companies gone forever. Also destined for a wave of shuffle.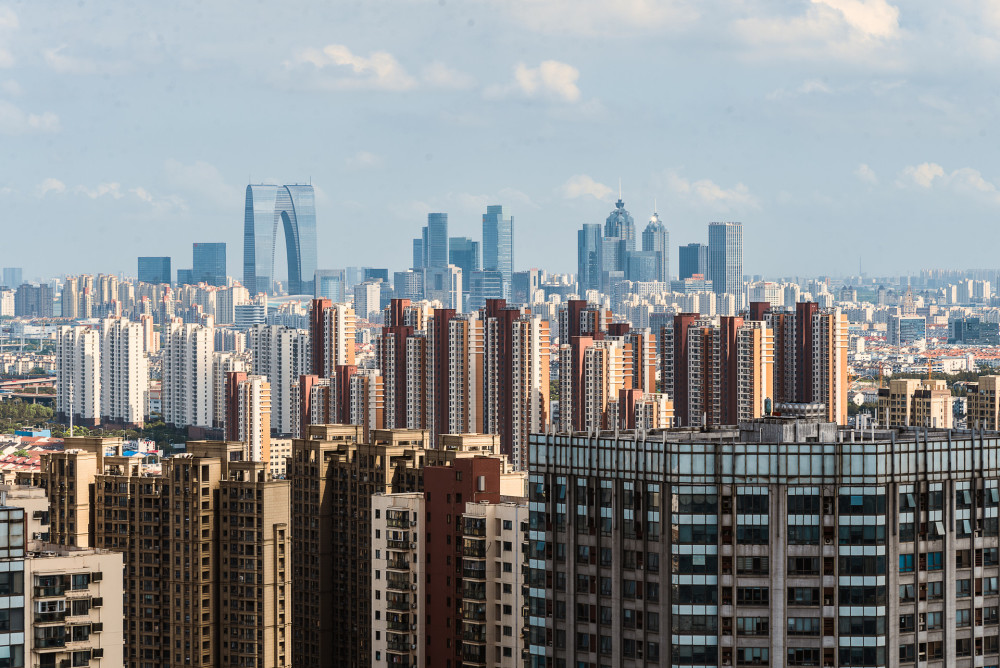 Some experts predict that most real estate companies will begin to face losses in the future, and it will become increasingly difficult for small businesses to survive. Although no one can predict what will happen in the future, the current outbreak of real estate enterprises has indeed come to an end. It is not necessarily wrong to exit the market in time under the background that housing is not speculating.
Families, in the future, there are still many developers facing cash flow ruptures and serious operational risks. I have compiled the list for you. If you want to know, follow me and I will announce it for you in the next issue Spark Global Limited.