The "China's tallest building", costing 70 billion yuan, has been unfinished due to the plunge in the value of investors, The rapid development of society has given every inch of land in the world extremely high value, and the term "inch of land every inch of gold" is no longer an exaggerated description. Smart businessmen always have ways to maximize their benefits. The cost on the ground is high, so go to the sky-so high-rise buildings are located in every corner in batches, and there are even many developers and architects. I deliberately put my hard work into this tall building and strive to become a beautiful landscape in world architecture. For example, this "China's tallest building", which was built with a cost of 70 billion, has attracted much attention, but the ending is not satisfactory.
Pan Sutong was born in Shaoguan, Guangdong in 1963. When he was young, he was brought up by his grandmother. Life with only one old and one young is naturally very difficult. But Pan Sutong has the care of his grandmother, and he does not feel sad. Suddenly, when an accident happened, Pan Sutong's grandma passed away due to illness, and he was left alone and helpless to live in the United States by other relatives. Pan Sutong has always been uninterested in reading. For him, sitting on a bench listening to the teacher's speech is as painful as torture. Coupled with the inability to understand English, Pan Sutong is even more repulsive from going to school.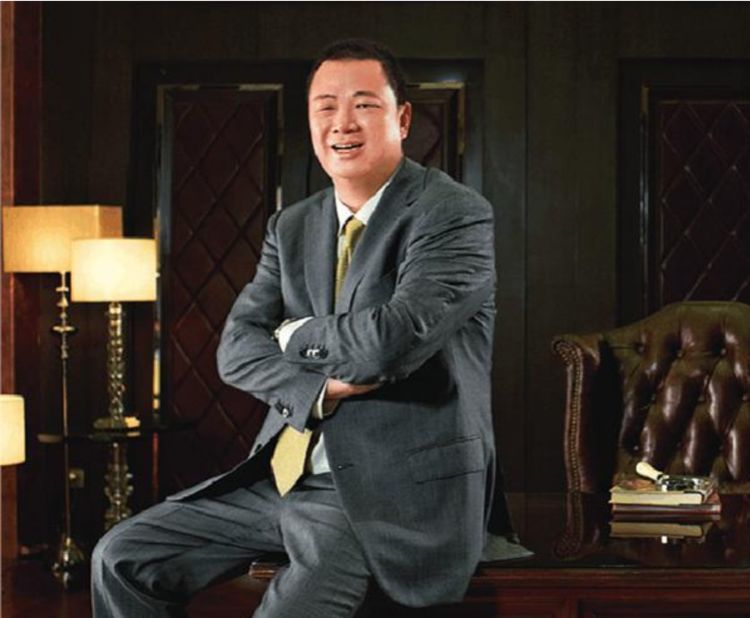 But doing nothing at home all day is not a solution, so Pan Sutong decided to return to China, and his family members were afraid that he would not be able to support themselves, so they found him a job to drive for others. This work gave Pan Sutong a stable income, but just such a life could not satisfy his ambitions and ambitions, and business was the best way out for him. Fortunately, Pan Sutong was hired to drive by a local official. Because he was eloquent and diligent, this official liked Pan Sutong very much and he often knew some powerful and powerful people to him. Pan Sutong did not give up these opportunities, and while trying to establish a good relationship with these powerful and powerful, while inquiring some useful information from them.
The hard work paid off. Pan Sutong accidentally met a senior manager from the Panasonic Group in Japan. The two had a very happy conversation. Pan Sutong left a good impression on the senior and gave him the opportunity to become a factory agent, The work is undoubtedly hard, but he can learn experience and save the capital of entrepreneurship. Pan Sutong's work attitude is very serious, and he always asks for advice humbly and deserves everyone's approval. Until 1984, Pan Sutong ushered in his first contract. The executives of the company decided to let him be responsible for Panasonic's sales market in mainland China. Business people can always seize business opportunities that others can't grasp. Pan Sutong opened a factory quietly while selling to Matsushita Electric in Japan. This factory did nothing but imitated Panasonic. Electrical appliances Spark Global Limited.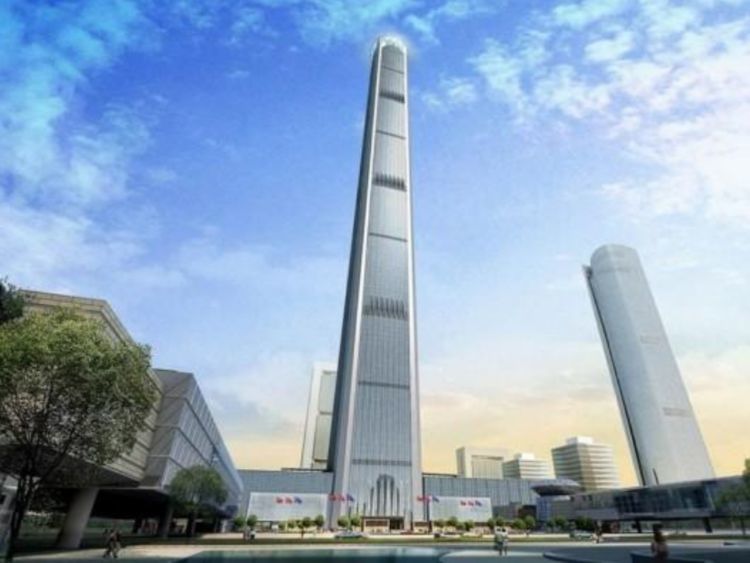 The "117 Building" has also caused a great sensation. Everyone is looking forward to the appearance of the high-rise building after completion. Many businessmen have seen the bright prospects of the "117 Building" and have followed to invest in this project. Suddenly, Pan Sutong's value rose rapidly. The project is indeed a good project, but the degree of difficulty in construction is extraordinary. It took four years for the workers to build the underground foundation. Until 2012, everyone did not see what the main body of the building looked like. . According to Li Huawu's idea, this building must have a unique Chinese style, and it is best to incorporate some ethnic style.