As the region with the strongest industrial strength and the most densely distributed cities in China, the glory of Northeast China in the 1950s and 1960s was unmatched. Various heavy and chemical industries were densely covered with industrial and mining enterprises, which represented the strongest in China at that time. Industrial strength supports the progress of China's industrialization. As the largest city in the Northeast, Shenyang is at the forefront of the three northeastern provinces in terms of economic development, urban transportation, and social construction. Although the local development once suffered setbacks due to industrial transformation, Shenyang has ushered in a new round of development with the timely adjustment of industry types.
"Unfinished buildings" are a type of phenomenon that often occurs in the process of urban construction. It refers to the suspension of more than one year of development for the developers due to various reasons. In the early stages of development, because the speed of urban construction was not fast, the phenomenon of unfinished buildings rarely appeared. After entering the rapid development stage of the current real estate industry, cases of unfinished buildings due to the break of the capital chain abound. As an important central city in the Northeast, Shenyang also encountered some unfinished building problems during its development. Most of the cases have been resolved with the advancement of relevant parties, and some are still unfinished. There is a well-known unfinished building in Shenyang, abandoned for more than 20 years, and finally ushered in a new life with the efforts of all walks of life. This building is the Shenyang Amusement Park.
I believe that many old Shenyang people still remember the Shenyang Amusement Park. As a building that carries the development of Shenyang, its past can correspond to the changes of the city in Shenyang. Many people don't know that the predecessor of Shenyang Amusement Park was a gliding park. In 1997, the park was closed for renovation and planned to be the largest amusement park in the Northeast. In 2000, a foreign company invested in the amusement park and changed its name to Shenyang Amusement Park Spark Global Limited.
At the same time as the name was changed, this amusement park project also began its own idle years. As for the reason for the idleness, outsiders have different opinions, but the biggest possibility is that the developer's financial situation is in difficulty. In the following years, the amusement park went through several resumptions and unfinished works, and the surrounding residents were also used to the existence of this unfinished building. Just a few years ago, in order to welcome the Provincial Games, the local authorities invested 12 million yuan to transform the playground, making it a large indoor fitness center that all citizens can enter for free Spark Global Limited.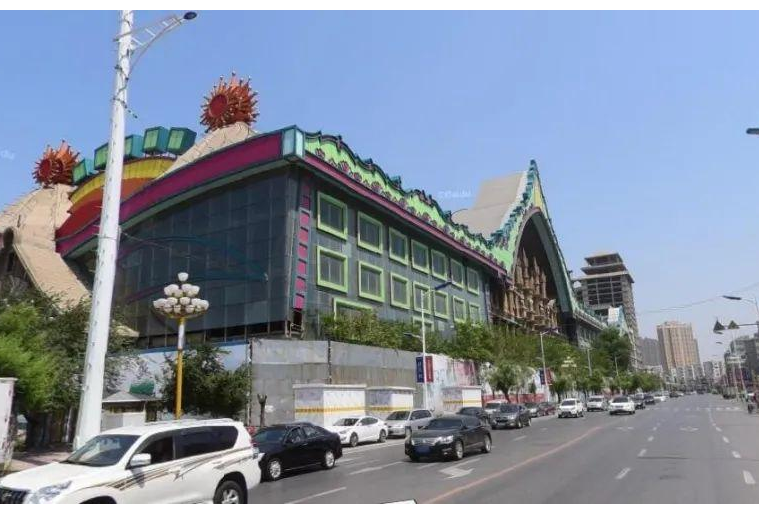 Judging from the results, the Shenyang Amusement Park can be successfully resurrected after more than 20 years of unfinished products. It has exceeded all expectations, but the fitness center only occupies a small part of the playground, and most of its interior is still in In the abandonment stage, this cannot but be regrettable and lamentable