For ordinary people, buying a house is a major event in their lives. Many young people have taken loans for decades, and some even emptied six wallets. It is precisely because real estate has become the largest family asset for most people, people are always particularly sensitive to the issue of rising and falling housing prices. According to Hebei media reports, after only two or three months after the opening of the Tangshan real estate market, prices continued to be cut, with the drop reaching several thousand yuan per square meter. This caused strong dissatisfaction from the early home buyers. Many netizens are opposed to this, thinking that they can't just go up and not go down. But in fact, the dissatisfaction of these owners also has some truth.
Some owners said that the house sales promotion conference was held in a big hotel, the hotel was magnificent, with thousands of people crowded together, the crowd was full of voices, and they were all over. The sales staff over there were still shouting "Do you want it, do you want it, don't you have it", and suddenly became anxious. The sales staff said that only after paying 20,000 yuan sincerity money on the same day, they can enjoy the 2% discount. They also said that the first opening is the lowest, and that the second phase price will rise to 23,000 yuan to 24,000 yuan. So I hurriedly paid the money and booked a house at a price of nearly 18,000 yuan.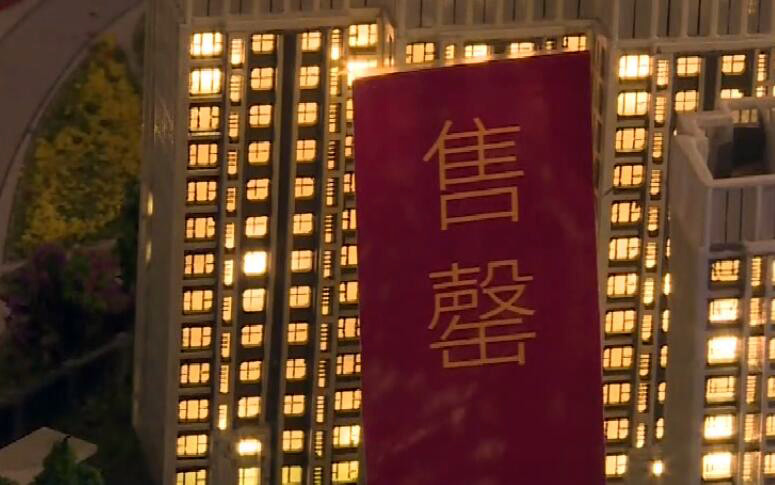 It didn't take long for the owners to discover that the 2% discount has always existed, and they can enjoy the sincerity payment of 20,000 yuan. Two or three months later, housing prices continued to fall, and housing listings ranging from RMB 13,000 to RMB 15,000 began to be launched one after another. Some owners said that they thought it was a badly located house, but later discovered that the price of the king had dropped from 19,000 yuan to 15,000 yuan. I bought a house at a price of 17,600 yuan, and I can buy it from 13,000 yuan to 14,000 yuan two months later. The preferential information provided by the sales staff has a significant impact on their own house purchase decisions.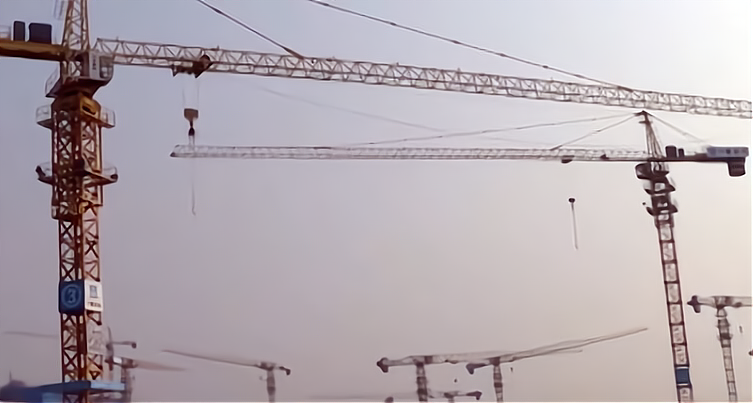 The owners expressed their dissatisfaction and asked the developer for an explanation, but to no avail. This matter has also caused a lot of discussion from netizens, and many people are opposed to the host. Some netizens suggested that they should not go to discuss the price if the price rises. If the house price rises, should the owner who buys the house make up the developer? You must have a little spirit of the contract when you are a human being. It was not the developers who forced them to buy.
However, some netizens disagree with this statement. They believe that developers have the right to lower prices, but they cannot engage in false propaganda during the sales process. Is there any support in the sales office? Many people say yes. Why is the atmosphere so hot? Does not rule out the possibility of an artificial atmosphere. Faced with such "routines", homebuyers need to stay sensible and make clear judgments based on their own needs. If you buy a house on impulse, the risk can only be borne by yourself. But in any case, this is not a reason sales staff can deceive buyers at will. However, in reality, only the content reflected in the contract will be recognized, and the verbal expressions of the sales staff are often not counted. If a home buyer believes that he has been cheated, he must at least keep good evidence Spark Global Limited.